In this ultimate A9Play download guide, I am going to show how you can download the A9Play app on your Android and IOS phones.
The A9Play app is an app allows you to play all kinds of online casino games such as sports betting and live casino. There's even a possibility of getting a free credit when using the app.
This app is one of the most sought after online casino apps in Malaysia for 2022. The app has gained quite a following from Malaysians because of the trust that they have built among their initial followers. They offer easy registration and download, tons of games to play, and most importantly, the deposit and withdrawal process is a piece of cake!
Read closely if you want to learn how to download and install the A9Play app on your mobile phone.
To download the A9Play app to your mobile phone, you must prepare the following items:
Mobile phones (Android, iOS, and Huawei)
Internet connection
RM20 (as a token to play games in A9Play)
Before downloading the A9Play app, you need to register with A9Play first. You can proceed to the A9Play apps download process if you have already registered with A9Play.
Please keep in mind that the download process in this article is demonstrated by using Android phones. But don't worry, A9Play is also available in iOS and Huawei versions.
Click the "SIGN UP" button below to register with A9Play.
Your Step-By-Step Guide To Download The A9Play App on Your Phone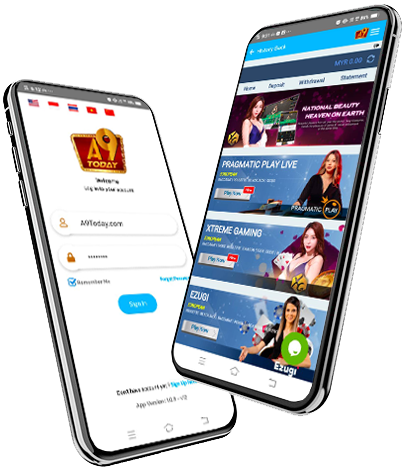 Step 1
Click the "DOWNLOAD NOW" button below.
Step 2
Please click on the three lines above.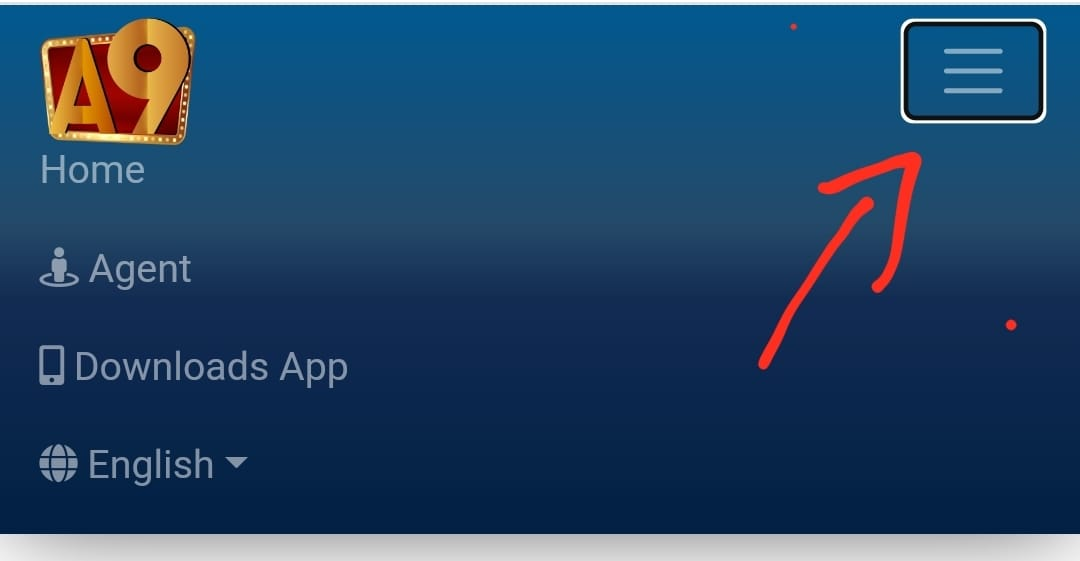 Step 3
Click the "Download App" option.
Step 4
The A9Play apps are available in Android, iOS (iPhone), and Huawei versions. For Android users please click Android Installer to download the A9Play apps, Huawei Installer for Huawei users, and Apple OS Installer for iOS (iPhone) users.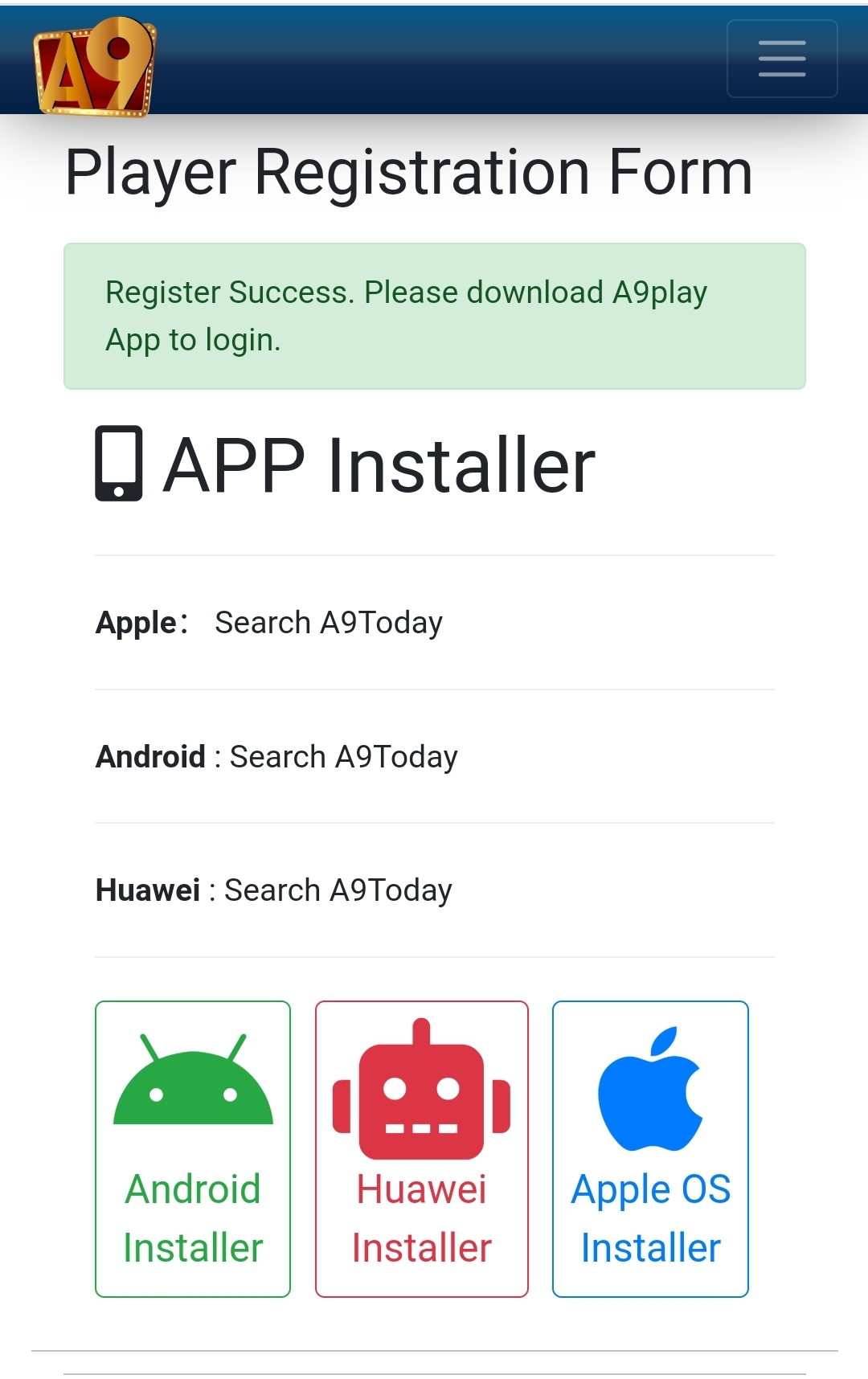 Step 5
Click the "Install" button.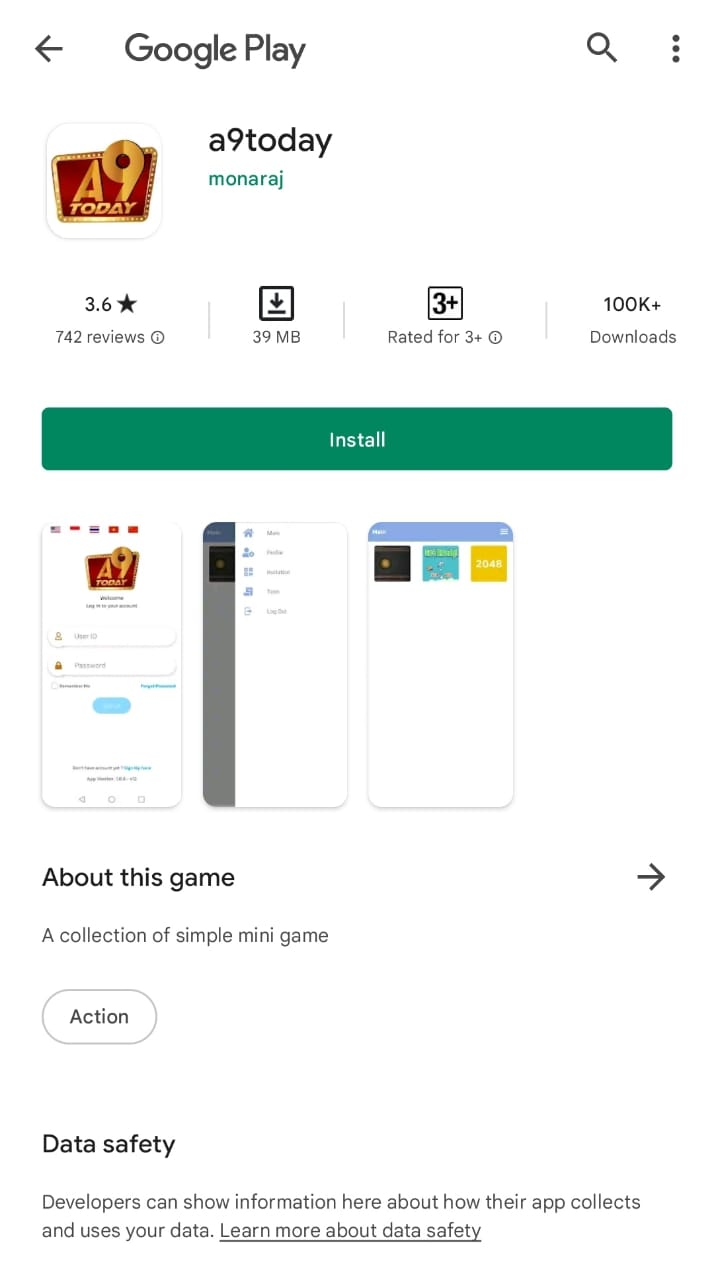 Step 6
After the installation process is done, you can log into your A9Play account through the apps.
You can log in by using your phone number and password.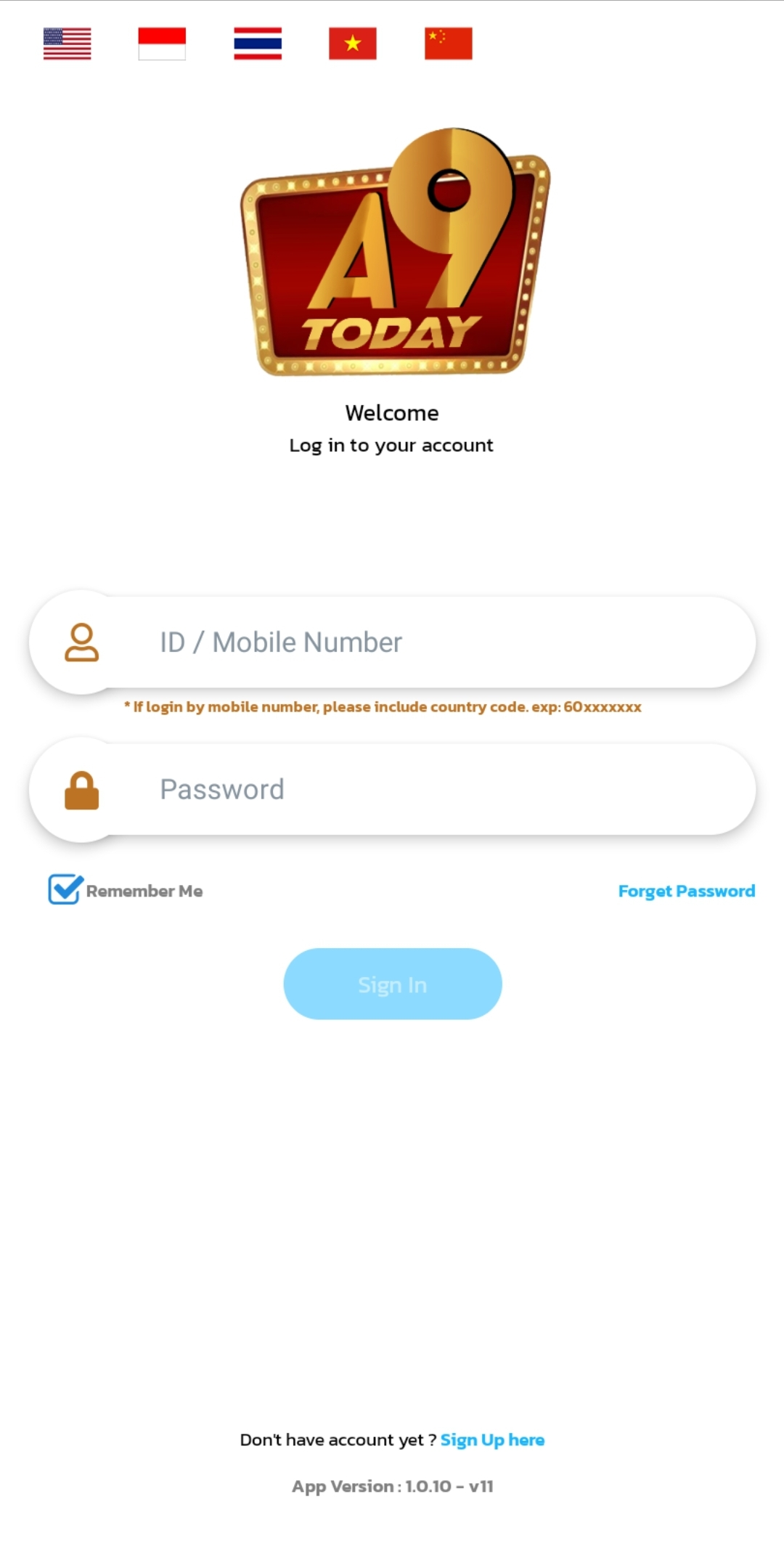 What Next?
To play games on A9Play apps, you need to deposit money into your A9Play account. The minimum deposit is RM20.00.
Click here for the deposit guide.